Influencing through Negotiation and Persuasion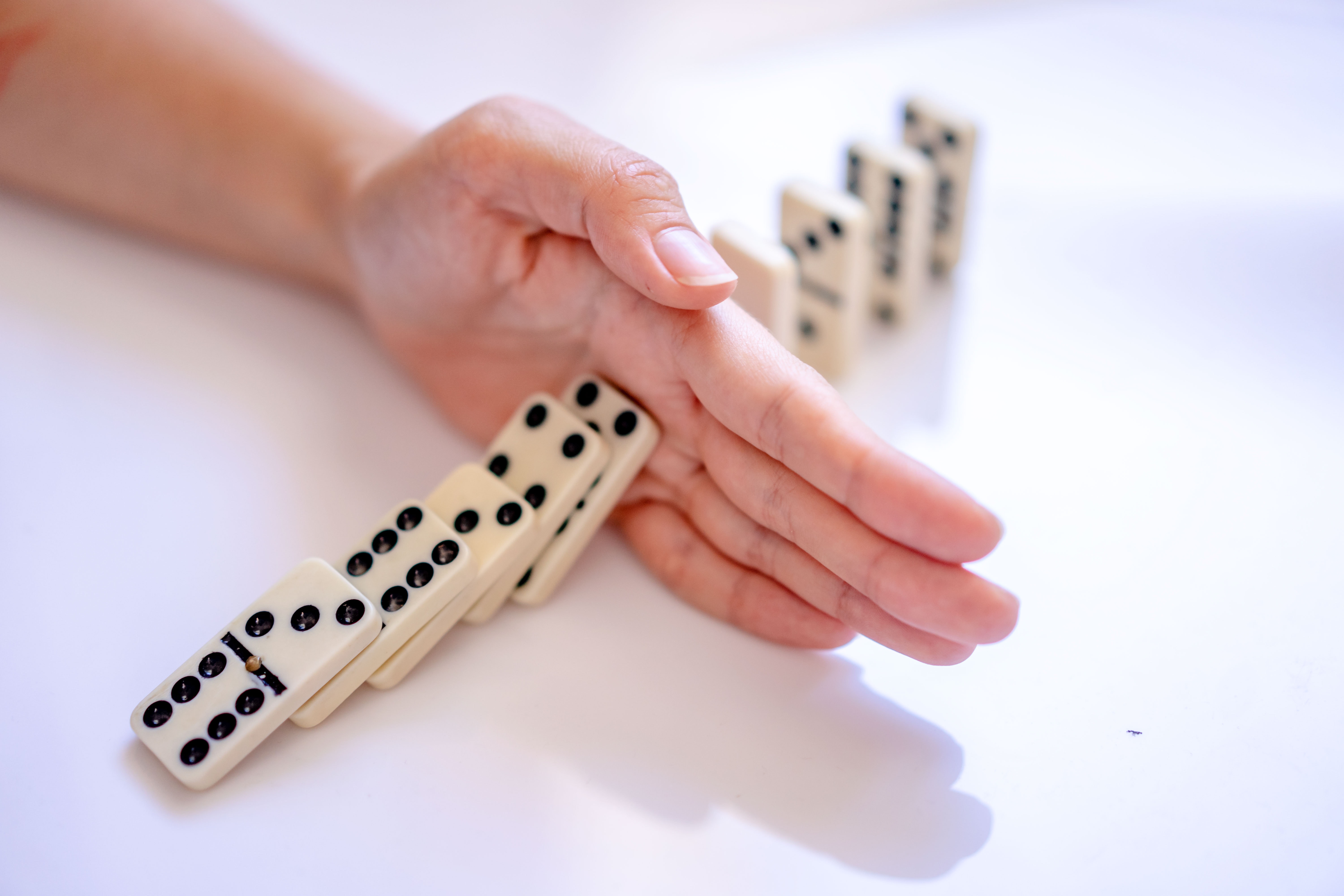 In a collaborative world, power is more about the ability to get things done outside of traditional reporting lines. The person who can influence and negotiate has the power.
In this webinar, you will learn to apply new styles in situations where you cannot rely on status or formal authority. You will identify and increase your existing influencing styles in more impactful ways.