The Influencing Executive
YHis is tyldd
See also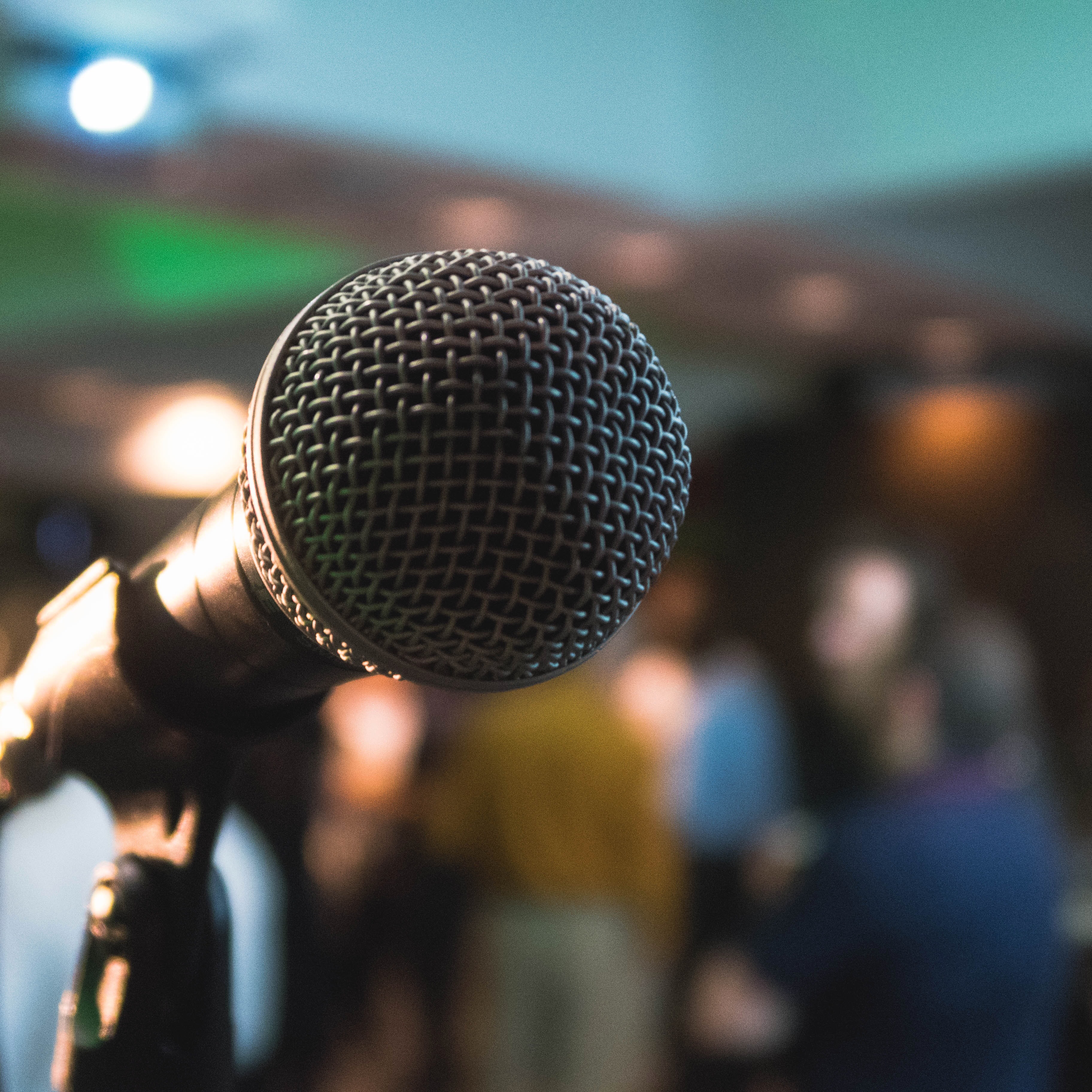 All experienced managers are usually comfortable in giving presentations. In a competitive environment, comfort is not enough. Business success requires impact.
Presenting for Action will focus participants on the critical aspects of effective presentations. Participants will learn how to motivate an audience to take action.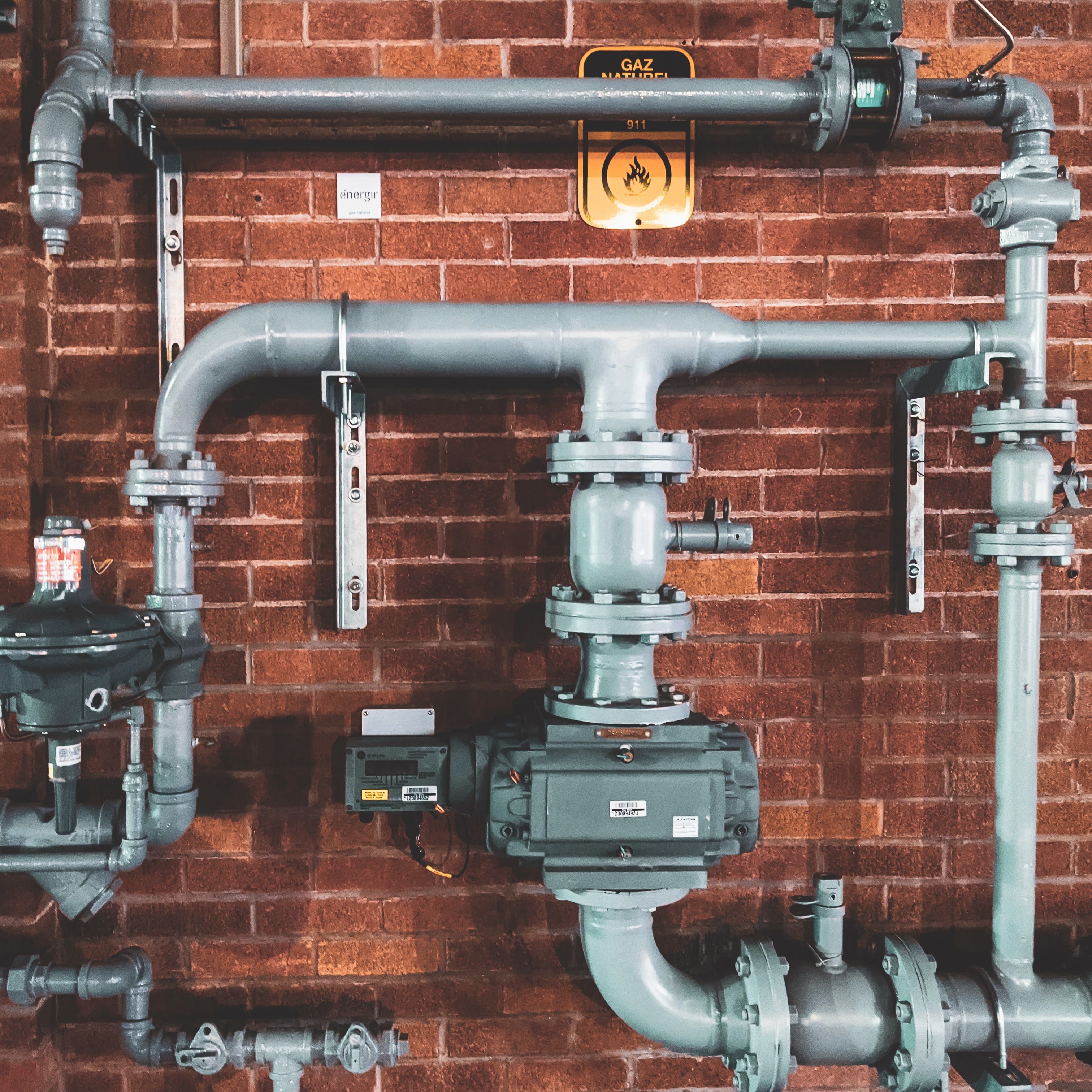 Problem solving is a core skill in building a business. Transformational Problem Solving provides a new, innovative approach to this core challenges in any business.