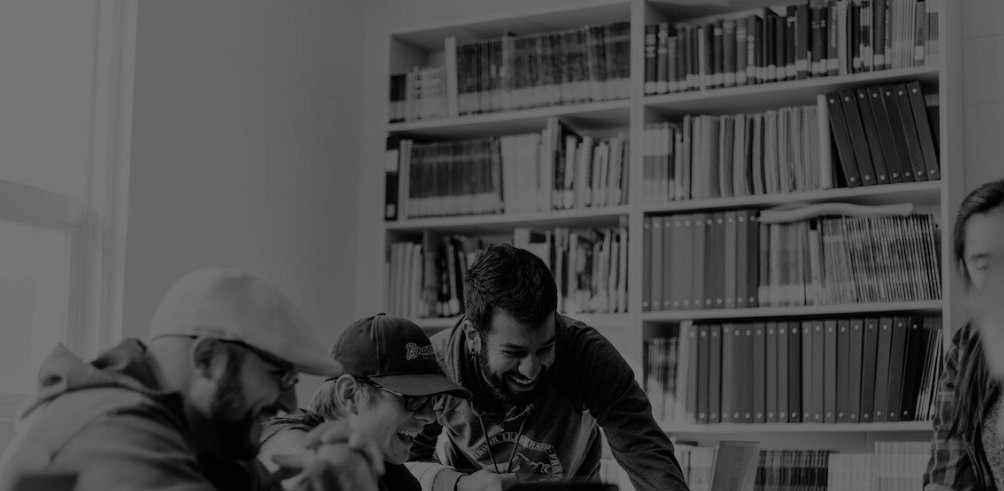 Welcome to VG
We're a talent development boutique firm that loves to inspire, collaborate and learn.
Our Story
Since 2007, Vaughan Govier (VG) has been inspiring and helping executives develop skills to have greater impact in their work and organisations.
Head-quartered in Singapore and working throughout Asia, Vaughan (pronounced as "vawn", rhymes with "dawn") Govier is a talent development company that uses coaching, training, facilitation and consulting to impact the behaviours of leaders, with a particular focus on people managers.
When executives feel confident about their leadership skills, they start going to their people and achieving team goals. They can transform not only their teams or functions but the whole organisation... and even the world.
We are excited. Let's embark on this journey together!
Our Approach
Practical
It's not what you know that matters, it's what you do. If you want theory, go to a university. We believe that everything we do has to be practical and able to apply in the workplace.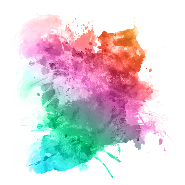 Experiental
You can't learn how to ride a bike by reading a book. Similarly, you can't learn how to lead acquiring knowledge. We believe in experiential learning and imersing managers in real world scenarios.
Elegant
Graceful, refined and dignified. We believe in a high quality design in everything we do from our training material through to our engagements.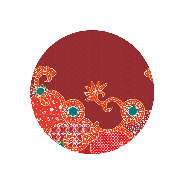 Asian-centric
VG was born and raised in Asia. While we embrace the contribution from the west, we believe in the future of Asia and embrace Asian values and culture.
Our Partial Client List
Agency for Integrated Care (AIC)
Alcon Cibavision
Aurum Land
CooperVision Asia Pacific
Core Collective
Heineken
Ho Bee Land
Ipsos
Levi Strauss
Medtronic International
Merck
Mizuho Bank
Molnlycke Health Care Asia Pacific
Mondelez
Robert Bosch (SEA) Pte Ltd
Roche Singapore Tech Ops
Santen Pharmaceutical Asia
Shell
Sidel International
Singapore Tourism Board
Starcom MediaVest Group
TecSurge Pte Ltd
Woh Hup