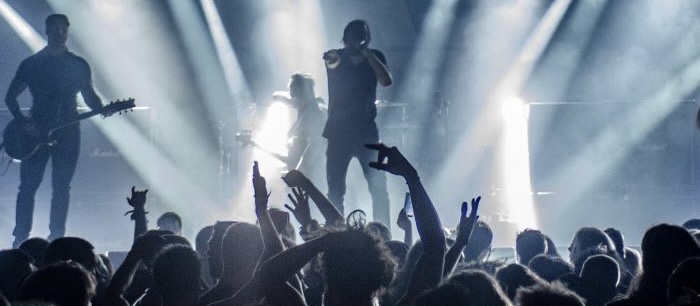 Leadership Team Effectiveness
Every successful business leverages on its own distinctive capabilities to provide value to its customers. Businesses need to define a real strategy - a long-term targeted approach which can bring the company on a steady course forward which focuses on their distinctiveness.
Achieving this requires building a high performing leadership team. Building such a team is more than just putting together a bunch of experts or competent managers. Many aspects are needed to foster a team spirit that is strong enough to achieve high performance for the business.
We recognise your need for such support and knowledge. This is where we can help. Through our coaching and facilitating expertise, we help you and your team clarify what is important and create definitive long-term intent and competence for the future.
See also
This program focuses on coaching your leadership team to become ONE TEAM for high performance.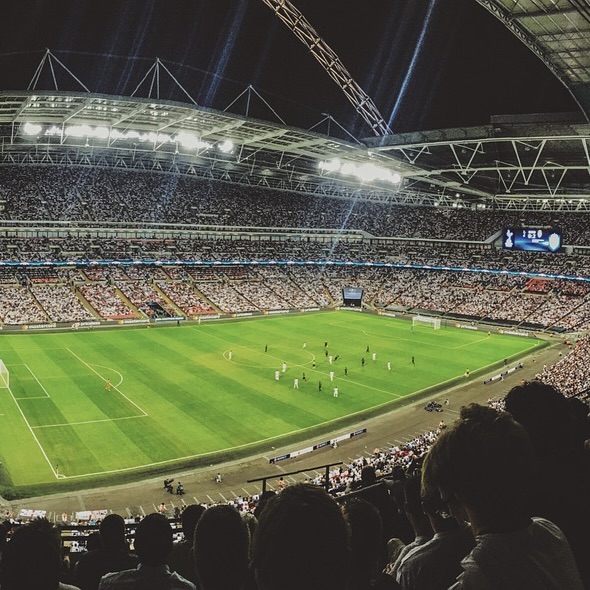 A structured facilitated process that leads your leadership team through a careful review of your organisation's strategy.
This program engages and inspires participants to take a strategic view of their business.