The Agile Collaborator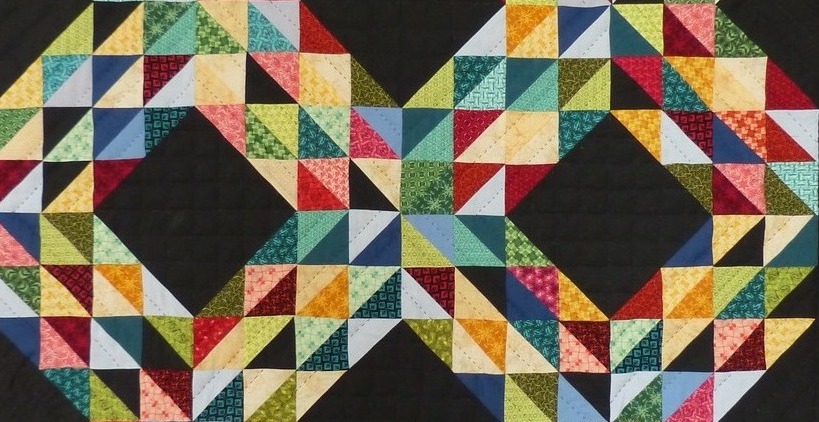 Connecting Our World Needs A Skilled Hand
"We don't accomplish anything in this world alone… and whatever happens is the result of the whole tapestry of one's life and all the weavings of individual threads form one to another that creates something."" ~ Sandra Day O'Connor
Engaging stakeholders today needs more than just collaboration software and tools. The true nature of stakeholder engagement is that collaboration is a deeply human activity, and no technology can solve poor collaboration.
How This Program Will Help You
VG's The Agile Collaborator is an intensive program that will help you culivate the art of collaboration. You will learn to be an agile collaborator, achieving progress through people by facilitating shared problem solving and inspiring a shared commitment to a common goal.
By the end of the programme, you will:
Develop a strategic view of collaboration in today's commercial environment.
Broaden and deepen strategic insights.
Be inspired to have a heart of collaboration.
Develop your personal collaboration map.
Get more out of existing partnerships, networks and other stakeholder relationships.
Build strong collaborative partnership skills through:

Facilitating powerful, solution focused conversations.
Leading transactional cooperation to community engagements.
Changing from subtractive to constructive negotiation.
Accountability in a world of collaboration.
Through the Agile Collaborator program, executives will learn the value of connections between individuals and interactions over processes and tools; and learn agile approaches to build powerful collaborations to achieve success.
Who Should Attend
Anyone who is driving change in an organisation and needs to influence various stakeholders, especially executives in functions like Marketing, Project Management, Operations, Human Resource and Change Management.
Duration
In-person: 2 full-day workshops
Remote: 2 hours x 8 live webinar sessions
Approach & Success Measures
Highly interactive and experiential, this program provides in-depth and practical learnng content throughout the sessions. Measures and checkpoints are placed with the relevant stakeholders before and after the program to create accountability with the participants for tangible results.