Becoming Decisive Everyday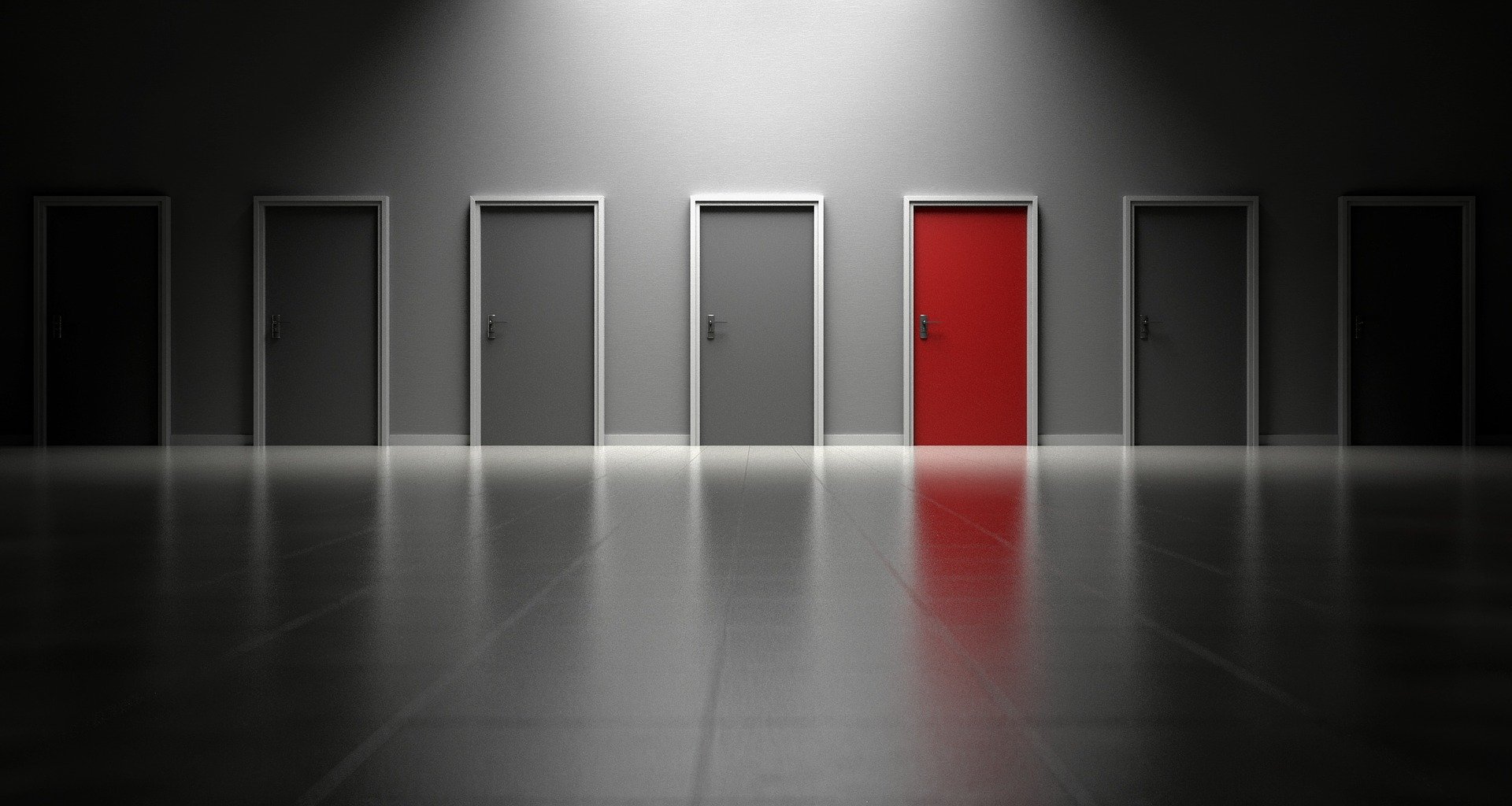 A real decision can change one's life. Often we are so caught up with weighing the right decisions and end up not making any decision.
Being decisive is one of the most important skills which distinguish high performers from average staff, especially in uncertain times, in this webinar, we will look at the foundation of decisiveness, how it works and what individuals can do to benefit from it.
You may also be interested in: